A most Festive and Fabulous weekend at the Northlight Winter Fair :-)
I know, I know, it's not Christmas…but this poster is sooooo cute!
New Artist Fair next weekend :-)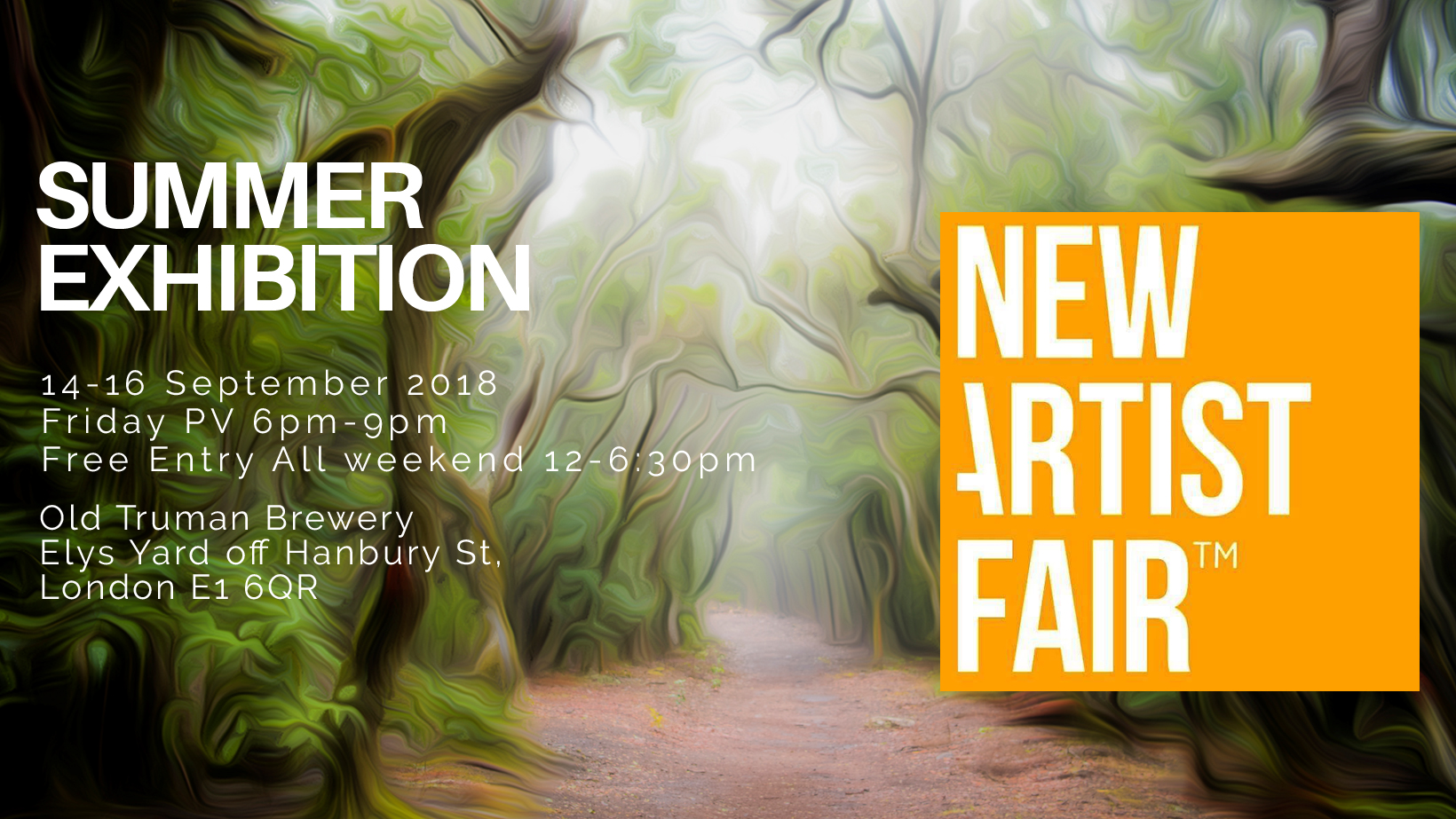 I'm greatly looking forward to being a part of the art buzz at the New Artist Fair at the Old Truman Brewery next weekend. Lots of new Shelf-Portrait work coming down to London with me, as well as a good selection of Limited Edition Giclee prints, framed and unframed….
Had a little 'practice hang' last week…

Hebden Bridge home for 'So Hebden Bridge'

A new home in Hebden Bridge for my 'So Hebden Bridge' Shelf-Portrait, and a most successful end to my Shelf-Life exhibition at Northlight Art Studios.
Looking forward to taking the remaining new work down to Brick Lane for the New Artist Fair next week…
A lovely weekend full of book-lovers at Derby Book Festival book fair. Great fun to select the winner of the 'Shelfie' photograph competition!

….my stall at the book fair

…'Derby Book Festival' Shelf-Portrait
Thank you Abacus Picture Framers!
Sales success at AAF Battersea

'Gone Fishing, 'Wainwright's Walks' and 'Little Women' all off to new homes from AAF Battersea.
Now to get on with some new work for AAF Hampstead, where you can see my work on show with Nicholas Bowlby Gallery
I really love these dark brown stained and wax 'tray' frames which Abacus Picture Framing make for my Shelf Portraits… My new work for Affordable Art Fair Battersea (8th-11th March) is looking fantastic 🙂